Take it slow in de media
Wij zien het als een groot compliment dat we regelmatig in de media voorbij komen en waarderen dit enorm. Bedankt! Dit is een selectie van on- en offline publicaties vanaf mei 2017 tot nu. Helaas lukt het niet om alles te plaatsen. Mocht je specifiek naar iets opzoek zijn, laat het ons weten.
Tijdschrift: Marie Claire | Oktober 2018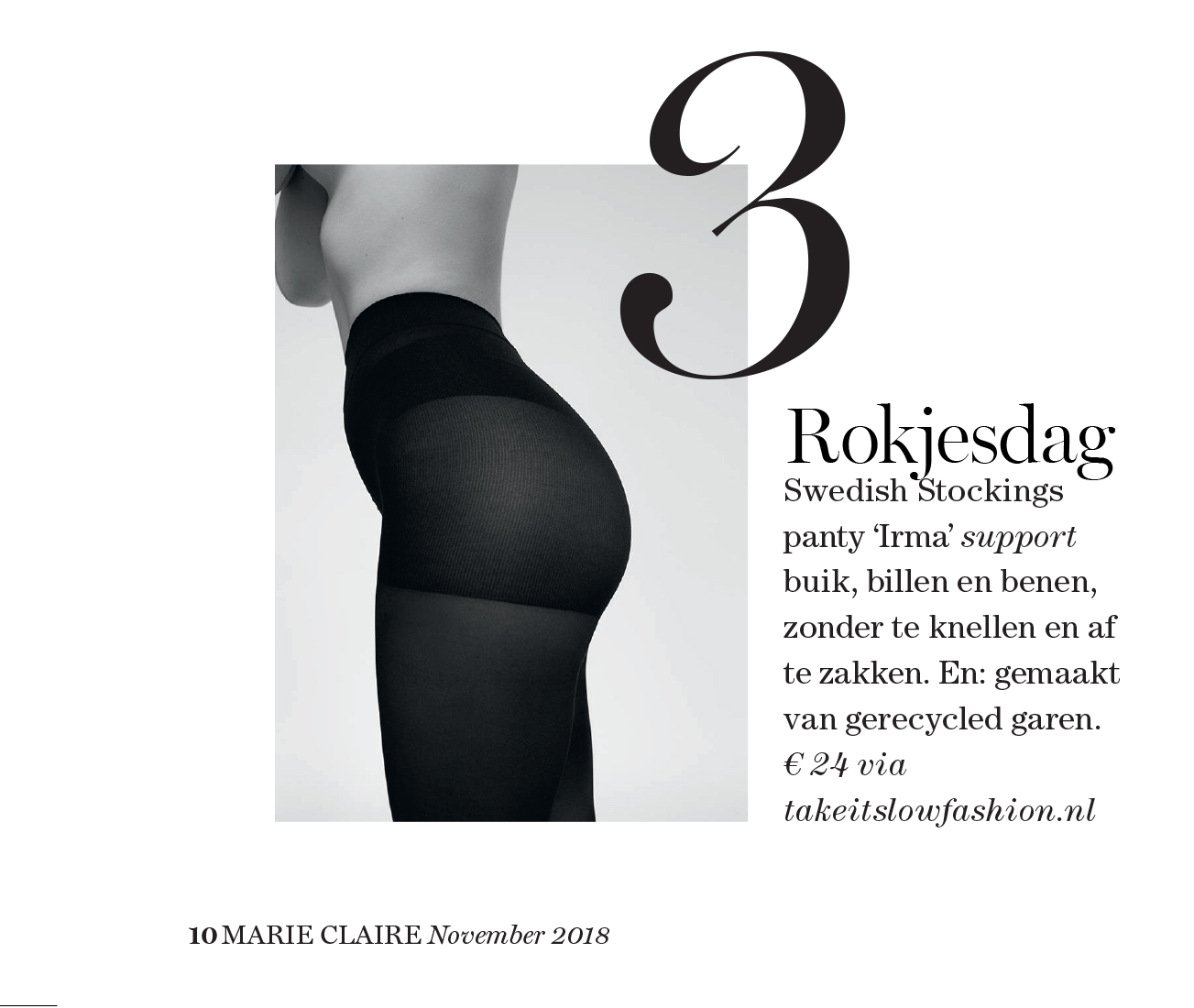 Krant: Het Parool | juni 2018
Tijdschrift: Elle Nederland| juni 2018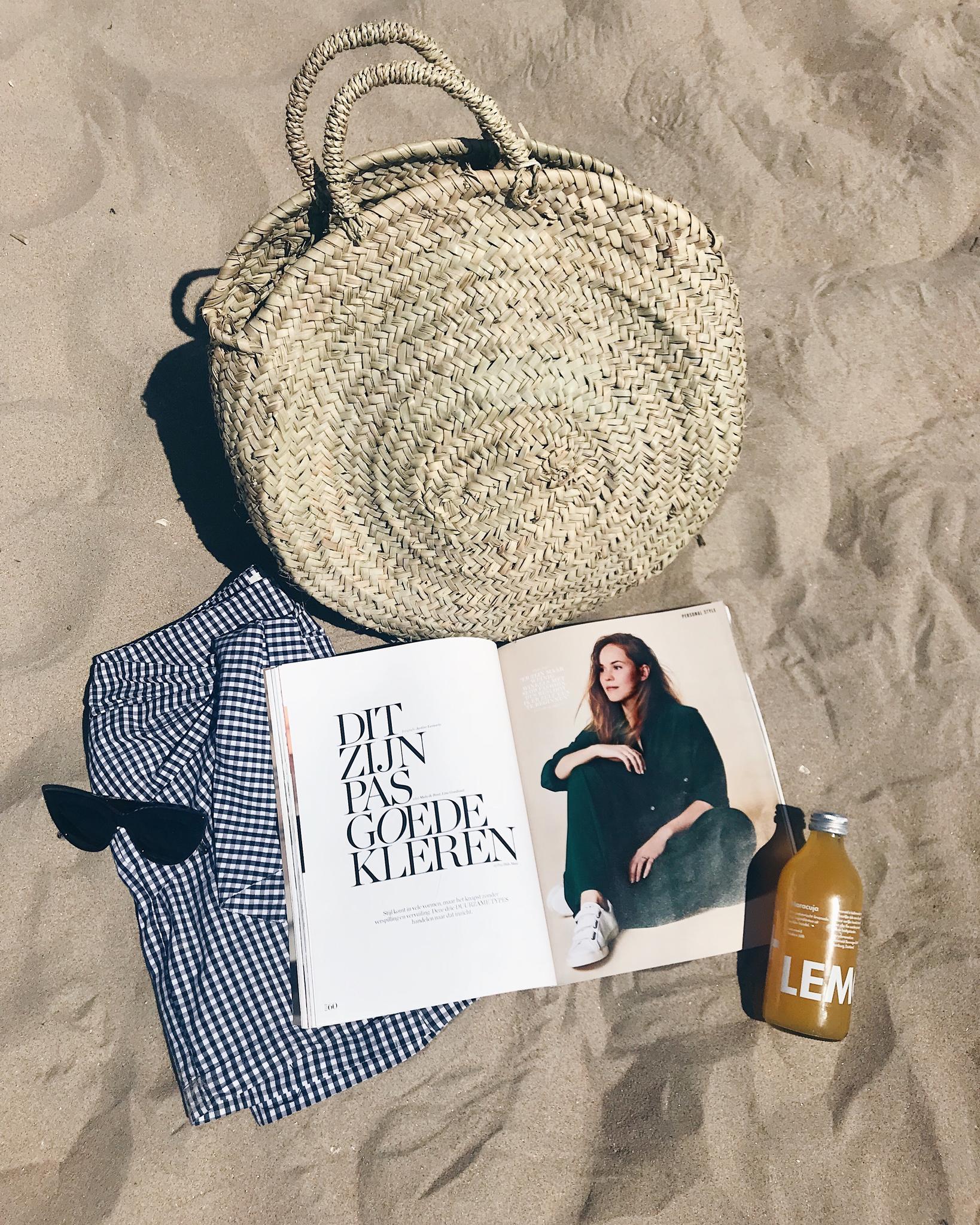 Krant: Metro| 20_04_2018
4 manieren om duurzaam je modegevoel te behouden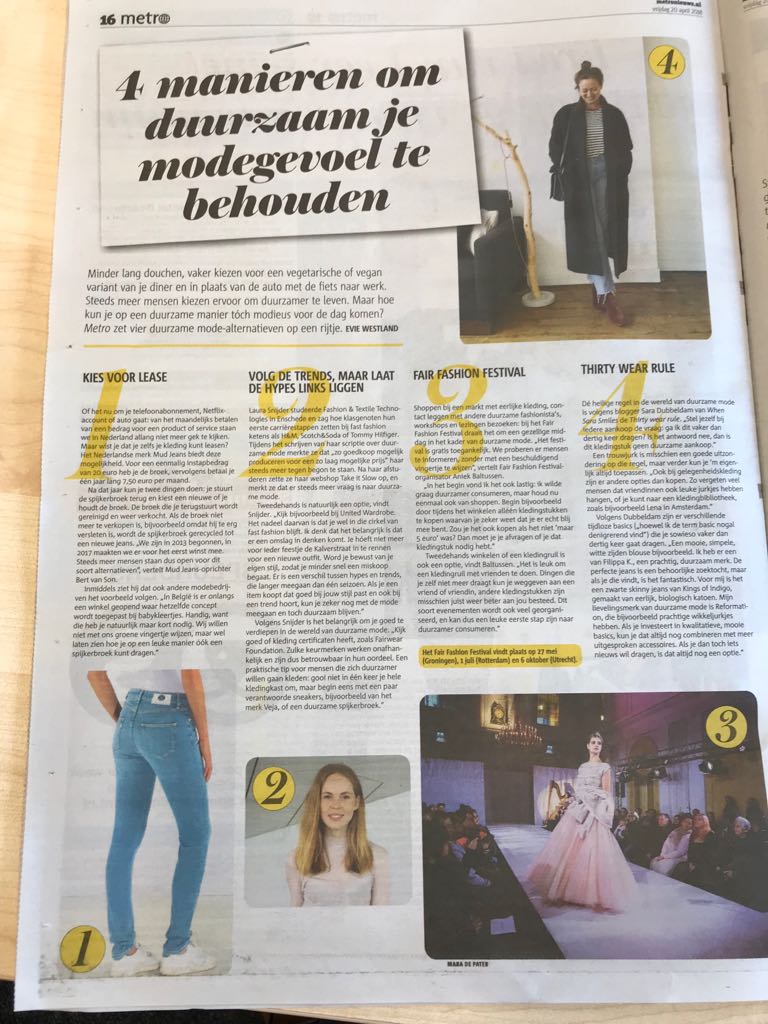 Blog:  Lisa goes vegan | 04_03_2018
Snapshot diary #17 - Vegan schoenen 
Blog: The Green Happines | 23_01_2018
Een duurzame garderobe: zo doe je dat
Blog: When Sara Smiles | 23_10_2017
Blog: Mochni | 13_10_2017
9 best slow fashion online stores worldwide part 1
Blog: Mochni
Ethical Brand Guide | Ethical Online Stores
Boek: Dit is een goede gids | 10_10_2017 
Dit is een goede gids voor een duurzame lifestyle
Blog: All about Fair Fashion | 14_09_2017
Take it slow, een nieuwe slow fashion webshop
Artikel: F/maggezien #3 pagina 44-45 
Take it slow / wat goed is komt snel
Blog: Palace of Bliss | 10_09_2017
De nieuwe fair fashion webshop Take it slow
Blog: Mumster | 16_08_2017
Blog: Interludes | 08_08_2017
Artikel: Textilia | 07_08_2017 
Take it slow: Even rustig aan met duurzame mode
Tijdschrift: ELLE Danmark | 07_2017 
On/Off digital nummer 
Blog: Zuivere wol | 25_05_2017 
De leukste fair trade webshops – updated!
Blog: MEZPIRATION | 28_04_2017