The best way to wash sportswear
How do you keep your sportswear looking great for the longest time? At Take It Slow, we have sportswear from Girlfriend Collective and Organic Basics. Many of these sportswear items are made from recycled polyester. Sportswear is usually something you want to wash immediately after exercise. For sportswear made from (recycled) polyester, it is important that you use a laundry bag. This is because during washing, small particles called microplastics are released. These microplastic particles are so small that they go through everything and eventually end up in the sea via the washing machine drain. This we do not want! The solution is to use a Guppyfriend laundry bag. This catches the microplastics and will soon be available at Take It Slow.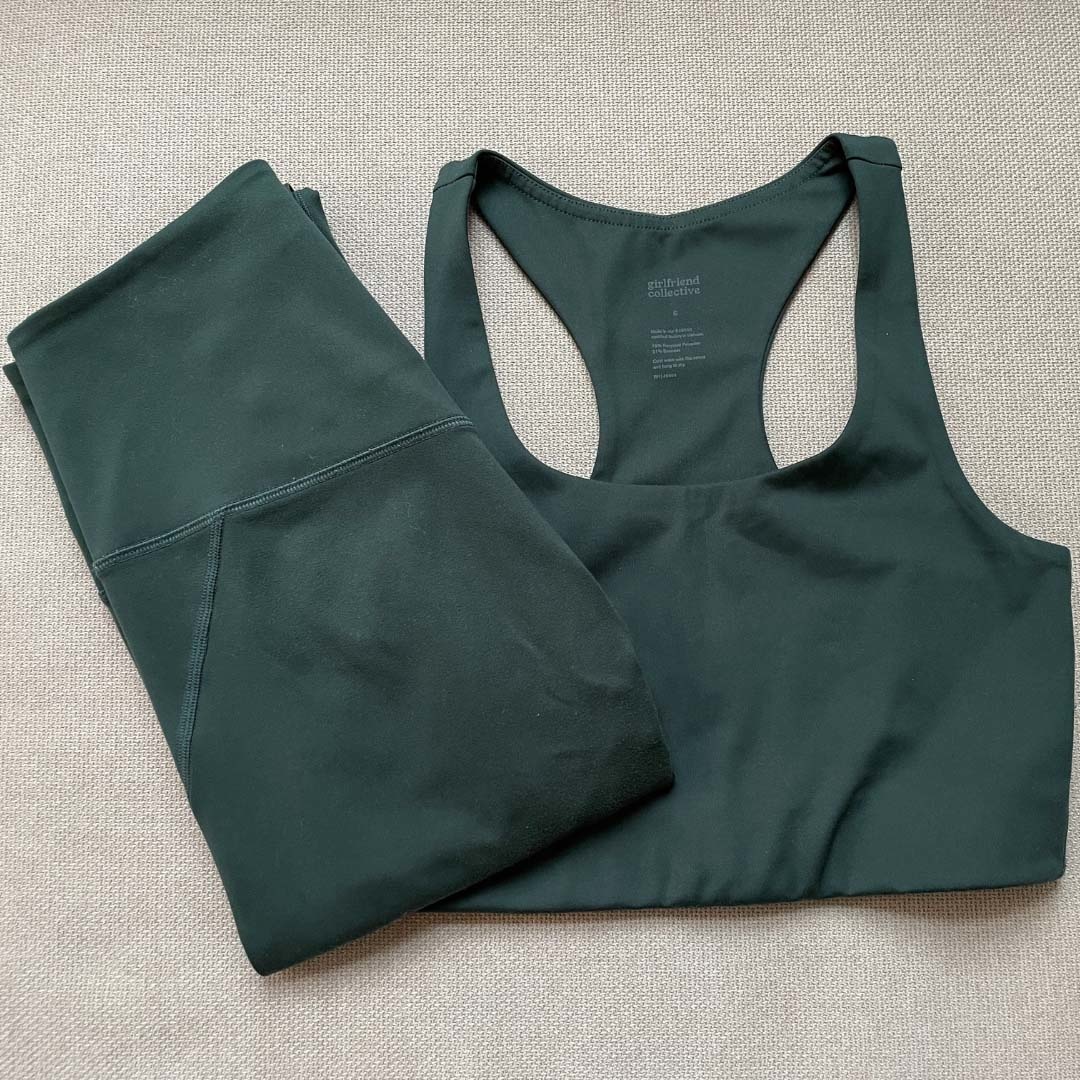 We advise you to air out sportswear after use or wash it immediately so that the bacteria do not spread to other garments in the laundry basket. Do not wash your sportswear warmer than 30 degrees and do not use fabric softener. Fabric softener can stick to the fibers, which means that not all bacteria are washed away. This creates unpleasant odors that you can hardly get out of your clothes. After washing, you can let your sportswear dry on the clothesline or drying rack. This is always better than drying in a dryer.