Washing & drying jeans
How do you take care of your favorite jeans? Slow tip number 1: jeans will stay beautiful the longest if you don't wash them too often. If you wash them too often the denim weave will wear off faster and you will not be able to enjoy your jeans as long as they should. If you don't wear your jeans very often it's enough to wash them (inside out) once every two to three months at a maximum temperature of 30 degrees. Do you wear your jeans more often? Then you could wash them once every two weeks. In between, treat local stains with natural Marseille Soap (available at Dille & Kamille, among others). But don't wash your jeans too little either, because the dirt will accumulate in the fibers. So try to find a good balance in how often you wash your jeans. Do you think your jeans don't smell fresh? Then let the jeans air outside for a few hours. This is often sufficient.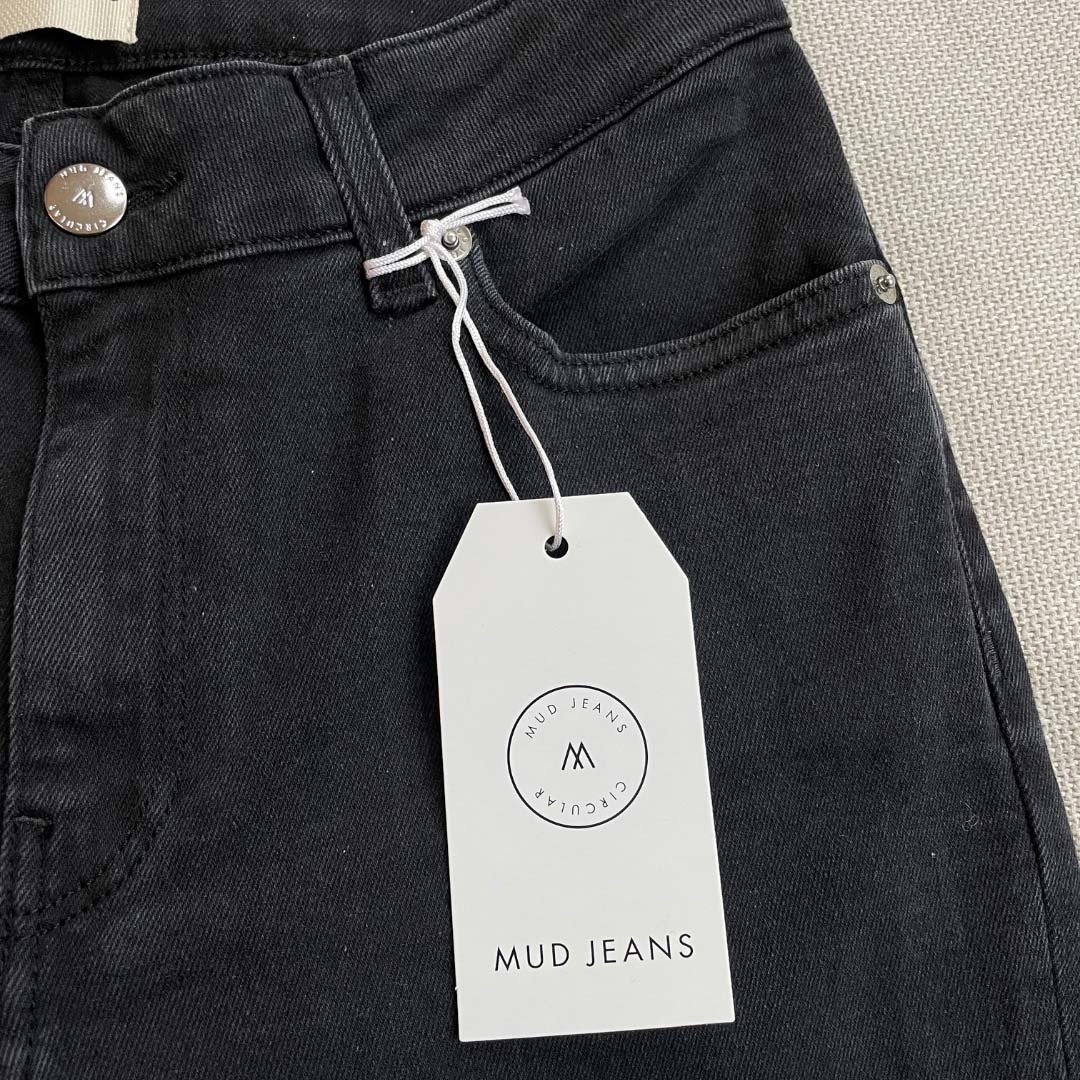 Never put your jeans in the dryer after washing them. This is not only better for the environment but also for your jeans. The elastane in your jeans cannot withstand the heat of a dryer and will be destroyed by the heat. When the elastane is affected by heat you lose the fit and comfort of your jeans.
After washing and drying, it's best to fold the jeans (close the zipper and button) and store them flat in your closet.