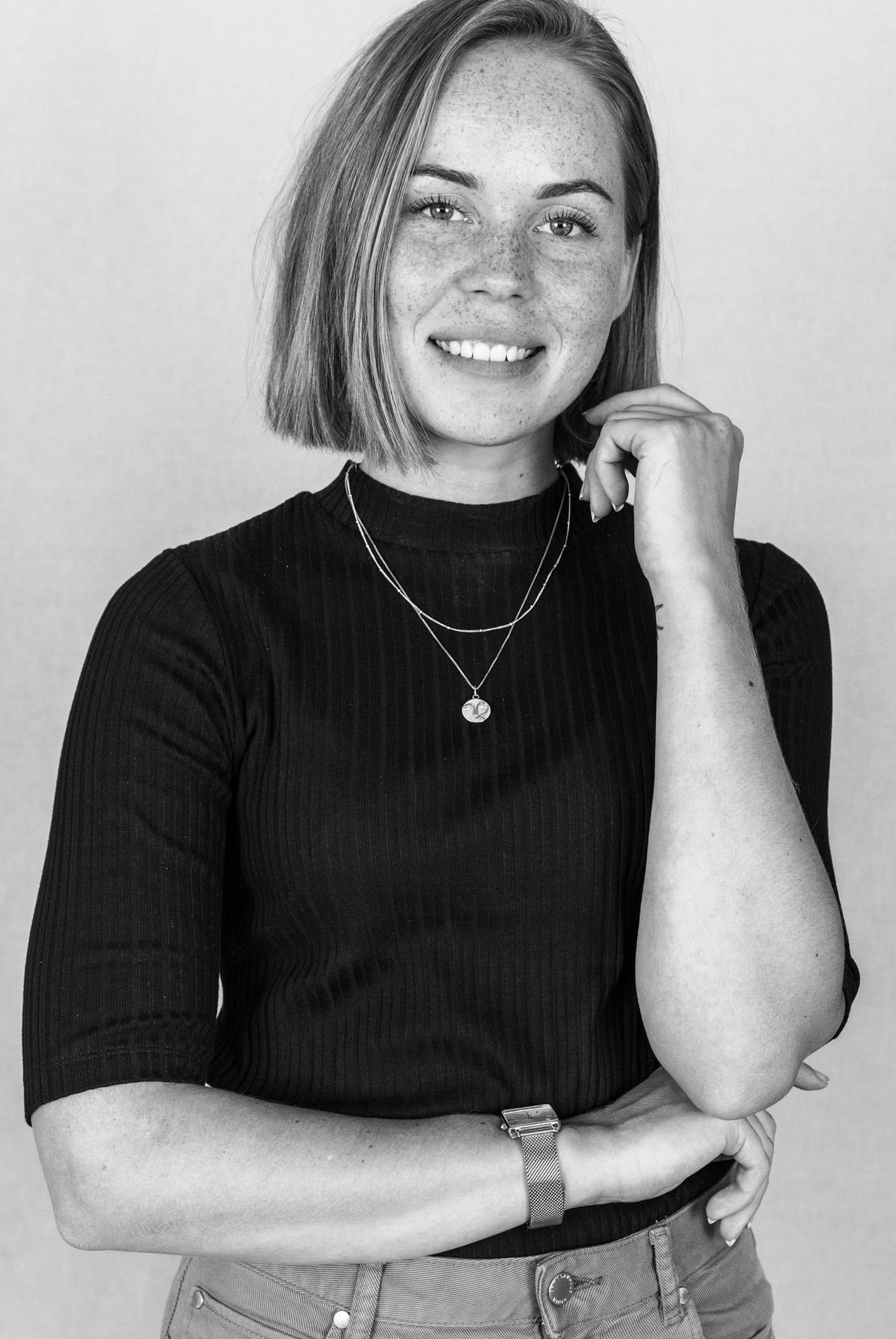 Would you like to get in touch with Take it slow or do you have a question?
You can always call or email us during office hours.
Or add us to your telephone contacts and chat directly with us via WhatsApp.
e-mail: [email protected]
Take it slow
Amsterdam, The Netherlands
KVK | 66649285
Information
Take it slow ®

Persoonlijk advies
Heb je hulp of advies nodig?