About
Passionate about the Scandinavian style and caring for the world we live in, the idea for Take it slow® came to life by Laura Snijder (28 year) in the summer of 2016.
Take it slow is an online store created out of the desire to find modern and minimalistic slow fashion brands that are socially responsible, have a conscious mind and a transparent production process. Take it slow will always be in the search for sustainable essentials from the very best slow fashion brands around the world.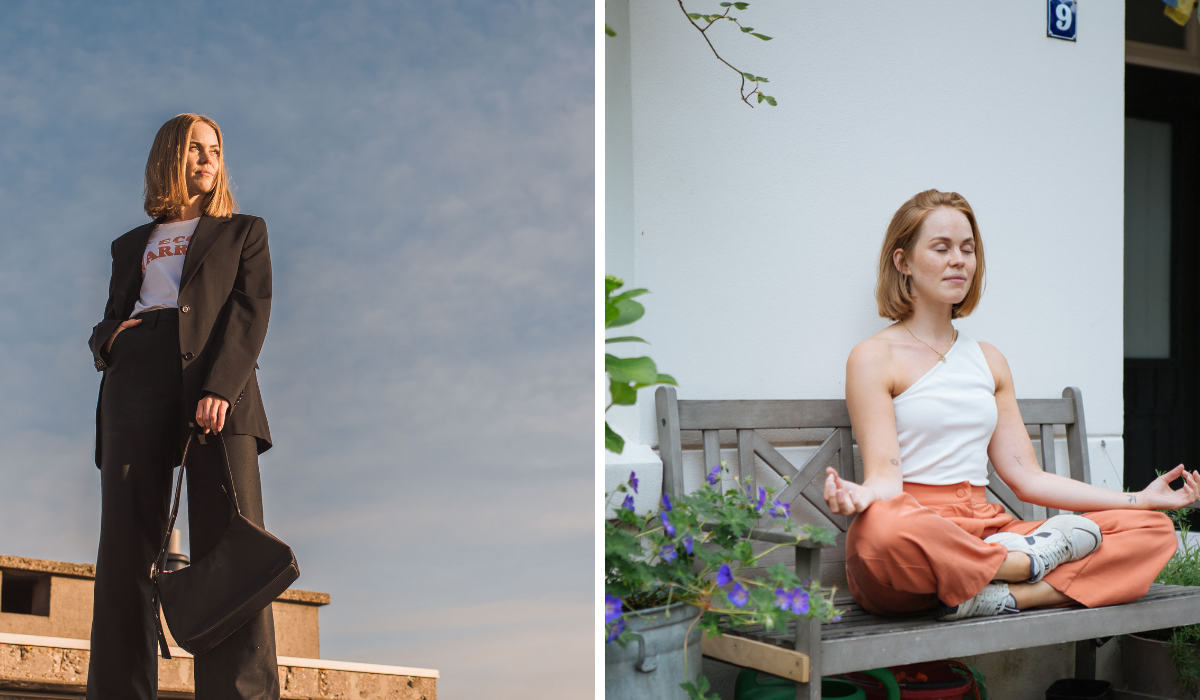 ''Our mission is to make slow fashion the new norm.'' 
The selection of brands is based on the condition that every brand takes responsibilities for their actions on people and the planet. This means that the people taking part in the production chain earn a living wage and have good working conditions with a minimalized impact on the eco-system in mind. We believe that effortless understated minimalism and ethics go hand in hand very well.
Equality, transparency and simplicity are key to Take it slow.
Take it slow gives women the opportunity to choose for timeless and sustainable items without compromising on style. By paying the true cost we respect the environment and people who worked with love on our new items. Buying clothes shouldn't be impulsive, but a deliberate choice for style, material, and quality of the product.
It's time to make conscious choices; it's time to Take it slow.
Get in contact with Take it slow 
If you want to keep up to date on all the latest developments concerning Take it slow, follow us on Instagram @takeitslowstore_com. And if you have any questions send us an email to info[@]takeitslowstore.com