Kies voortaan ook voor

kwaliteit en eerlijkheid

Bekijk de nieuwste

heren items

Hey sneaker lover

walk this way!
Welcome to Take it slow ®. Thank you for being here. Take it slow is the online platform to easily make the switch to a sustainable wardrobe and conscious lifestyle. Read more: About.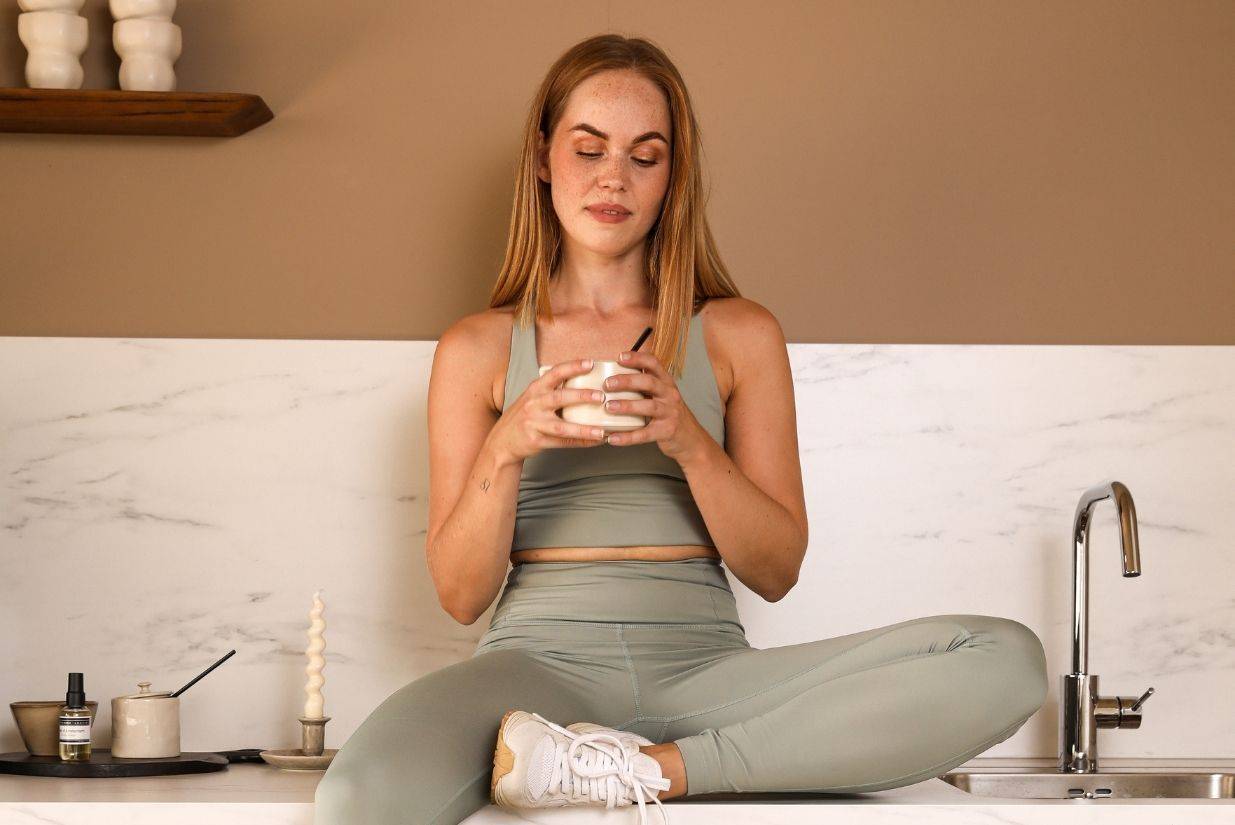 Girlfriend Collective
ontwerpt duurzame yoga- en sportkleding gemaakt van garens gesponnen uit gerecyclede PET-flesjes.
Navigeer direct naar je favoriete duurzame kledingmerk
ONTDEK MEER
Laat je inspireren
DUURZAME PANTY'S
Swedish Stockings ontwerpt panty's van hoge kwaliteit en van duurzame gerecyclede materialen. Helemaal verantwoord in een zero-waste fabriek in Italië. shoppen
Swedish Stockings

€26,00

Swedish Stockings

€23,00

Swedish Stockings

€20,00

Swedish Stockings

€20,00
Elk seizoen weer met veel zorg geselecteerd door Laura. Tijdloze items waar je lang van kunt genieten, seizoen na seizoen.